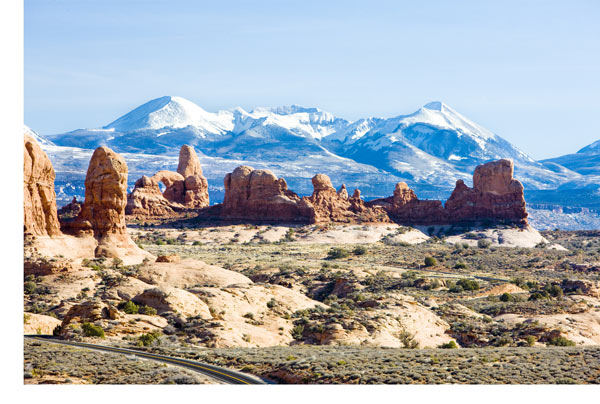 Prototerra Partners® is an investment firm based in Denver, Colorado. We leverage decades of experience at the leadership level to identify extraordinary private market opportunities in the energy and agribusiness sectors, as well as in the health data and 'food as medicine' verticals.
Our general investment criteria are as follows:
Investment size: Prototerra typically directly commits between $1M and $5M into a given deal. For companies with larger needs, our extensive network of both debt and equity providers enables us to sponsor/syndicate raises of up to $100M.
Industry focus: On the ag side, we have expertise in controlled environment agriculture, large commodity agriculture, and in the fast-evolving agtech sector.

In energy, we have deep experience in the electric utility and related value chains. Our interest in health data and 'food as medicine' business models is more personal for us as lifelong athletes, and as disciples of both functional and integrative medicine.

Geographic preference: While we understand that business and capital know no boundaries, we live and work in the West. We prefer to work with companies we can easily access and spend time within the Rocky Mountain and Great Plains regions. We also understand that the critical mass of big Venture and Private Equity in the US concentrates on the coasts, leaving the unique foresight, ingenuity, and resourcefulness that exists in our 'flyover states' underserved.
Life-cycle neutral: We know that both young and mature companies need capital to grow and execute on compelling opportunities. Whether your business is new -or simply established but changing- the primary needs are the same. Our operating disposition particularly positions Prototerra to contribute the visioning, business alignment with financial goals, and milestone management companies need to execute well on funding opportunities.
Middle of value chain: Our sweet spot is neither primary production nor retail. Prototerra does not invest in mineral or water rights, and we seldom work with companies that are exclusively end-consumer-facing. Our forte is in helping portfolio companies understand and leverage opportunities that can optimize their position mid-value chain.
Our Partners' extensive experience and network of relationships in our home industries enables the superior sourcing and diligence needed to both pick and enable companies that are winners in their fields. We also pride ourselves on our core competence as an exceptional operating partner for portfolio companies 'beyond the raise'.
Hence, in addition to our ability to provide as well as source additional outside equity capital, Prototerra invests in the personal relationships, both pre- and post-close, that provide companies with the timely, targeted and efficient support they need. Our unique approach sets both targets and investors up for success- in the Rockies and beyond.
info@prototerra partners.com
3200 E Cherry Creek S. Drive, Ste. 220, Denver, CO 80209
©2021 Prototerra Partners, LLC. All rights reserved.