Beyond equity, Prototerra provides portfolio companies with capabilities tailored and targeted to their discrete needs- no more, no less. Our operating backgrounds, extensive networks, and incisive execution capabilities present our portfolio companies with the efficient, timely and material support needed to execute on investment theses. Moreover, Prototerra understands growing companies oftentimes only need fractional FTE support. We have the flexibility and in-house analytical talent to fill these part-time/short term gaps.
Prototerra's extensive Operating Partner capabilities include:
CFO office services
Other 'C-Level' capabilities, from Legal to Operating to Strategy
Strategic and financial planning and analysis
Disciplined budget and milestone management
Process improvement and change management
New product development
Business development
Project Management
Corporate development
R&D support
Targeted research and analysis, strategic hiring, and more.
Simply tell us what you need to be successful, and we'll respond accordingly.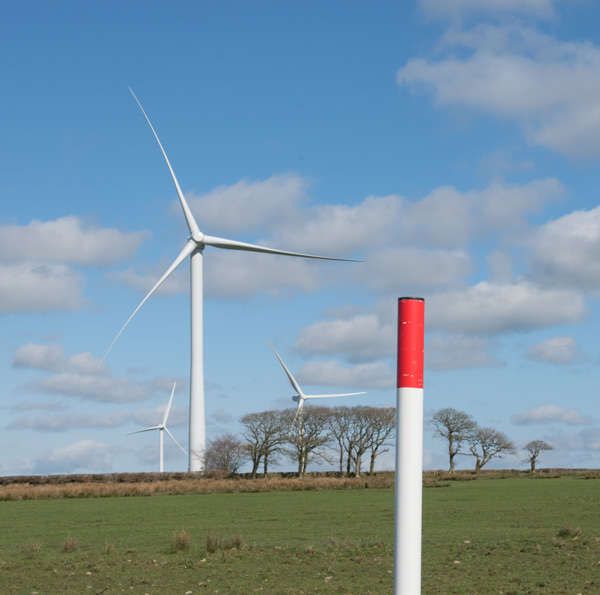 info@prototerra partners.com
3200 E Cherry Creek S. Drive, Ste. 220, Denver, CO 80209
©2021 Prototerra Partners, LLC. All rights reserved.