Prototerra's seasoned take on industry trends, our high-value networks, and intuitive relationship-building capabilities result in an ability to source and close on investment opportunities others miss. Our data-driven, analytical characters ensure strong due diligence and tight investment management post-close.
As a result, our portfolio companies embody stellar teams with unmistakable value propositions, relentless customer focus, and unalloyed execution.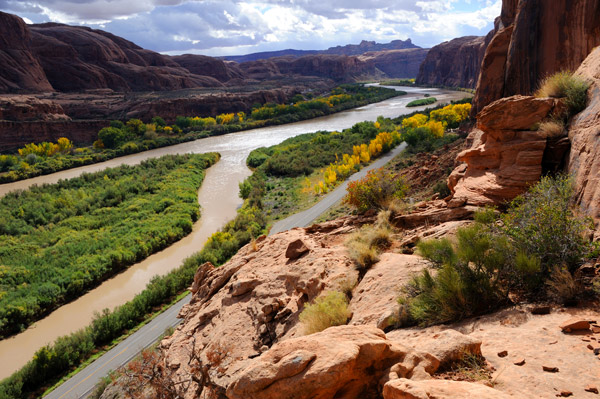 info@prototerra partners.com
3200 E Cherry Creek S. Drive, Ste. 220, Denver, CO 80209
©2021 Prototerra Partners, LLC. All rights reserved.